Table Of Contents
Demelza Hays
Demelza Hays
---
contact: demelza.hays@uni.li
work: Incrementum AG Liechtenstein
GPG: 6569 b6b8 57da 7095 07ed 27a3 f17b 7a82 0dd1 44e2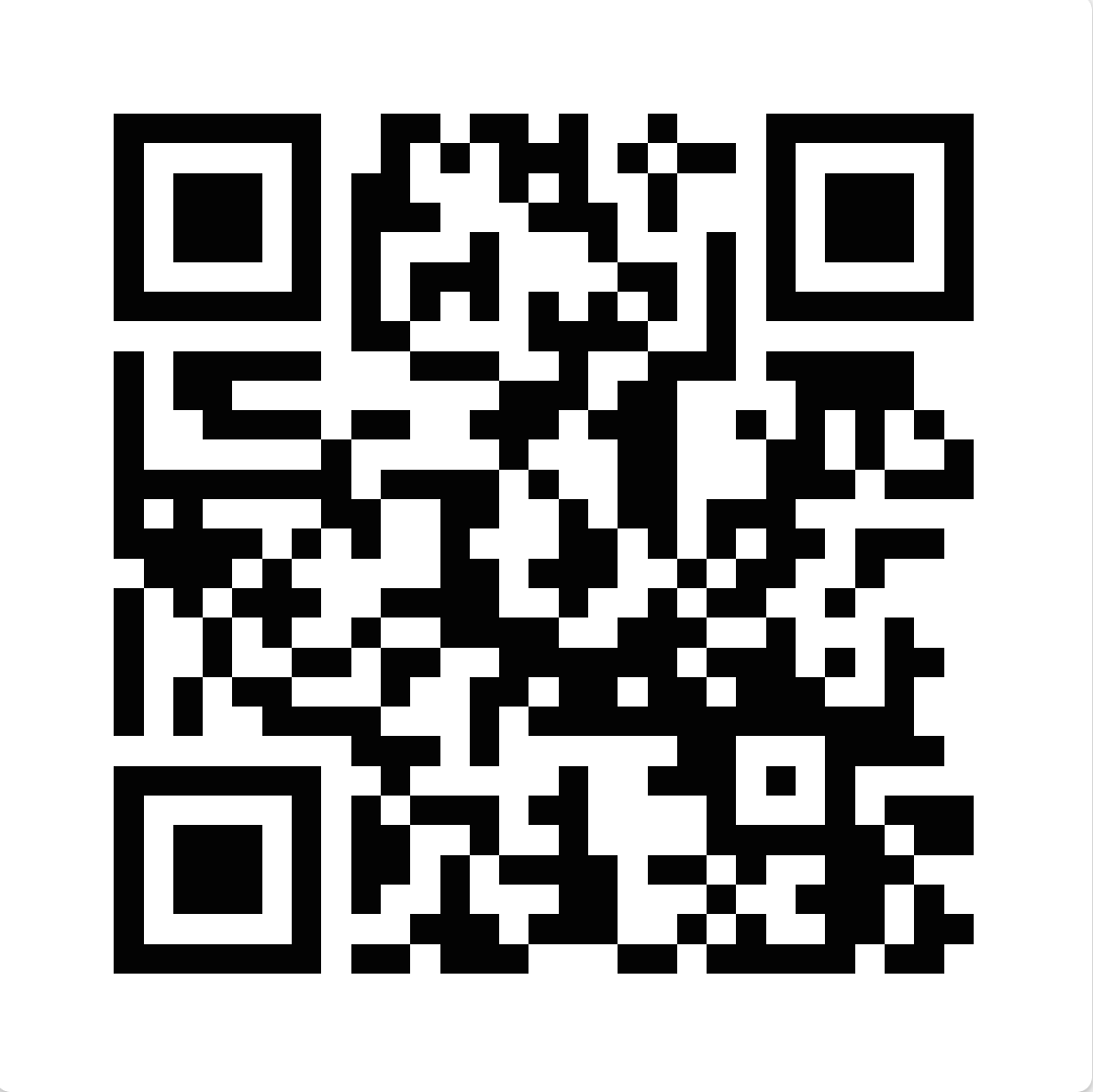 Academic whereabouts
---
I am a Ph.D. student in the Business Economics program at the University of Liechtenstein.
In 2015, I received my master's degree in economics from the Toulouse School of Economics.
From 2008 until 2012, I completed my bachelor's degree in economics at the University of South Florida.
Research
---
I work on Blockchain technology and Bitcoin. I am a research assistant to Professor Dr. Andrei Kirilenko at the Centre for Global Finance and Technology at the Imperial College in London. Under the supervision of Professor Dr. Michael Hanke and Professor Dr. Kirilenko, I am researching the role of cryptocurrency in asset management. As a 2017-18 Frédéric Bastiat Fellow, I will be working on a chapter to an edited volume of The Knowledge Problem and Public Policy published by The Mercatus Center at George Mason University.
Teaching
---
• Cross-Faculty Lecturer: Bitcoin and Blockchain Technology. University of Liechtenstein. Summer Semester. 2017.
• Master's Elective Lecturer: Financial Services. University of Liechtenstein. Summer Semester. 2017.
• Teaching Assistant. Business Statistics II. University of South Florida. 2011-2012.
Publications
---
Journal Publications
• Hays, Demelza. (2015). Privacy vs. Security: Does a Trade-off Really Exist? Fraser Institute Canadian Review Journal.

Magazine Publications
• Hays, Demelza. (2017). Bitcoin or Gold – Why Not Invest in Both? Forbes.
• Hays, Demelza and Julia Hoefer Martí. (2013). An Interview with Jean Tirole. TSEconomist Magazine.
• Hays, Demelza. (2016).Bitcoin and New Austrian Monetary Theory. Hayek Feder Magazine (Vol. 3).

Books
• Sincich, Terry S. (2013). Statistics for Business and Economics(13e). Researcher and Contributer. Pearson.

Newspapers
• Hays, Demelza. (2016). Is the federal government's surveillance program really worth it? Tampa Tribune.

Essay Contests
• Hays, Demelza. (2016). The Ethics of Government Surveillance. European Center for Austrian Economics Foundation Vernon Smith Essay Contest.

Conference Contributions
---
• Hays, Demelza. (2013). Self-Help Groups and Women's Empowerment. Paper presented at International Association for Feminist Economics. Stanford University.
For Fun
---
I help organize meetings for the Blockchain Meetup in Liechtenstein. The meetups take place at the Café in the Kunstmuseum in Vaduz. Registration can be found here. Outside of cryptocurrency, I am interested in the paleo diet and permaculture gardening. I also enjoy reading fiction and cooking.